Midwestern Machine Shop
Quality products, competitive prices, and delivery in a timely manner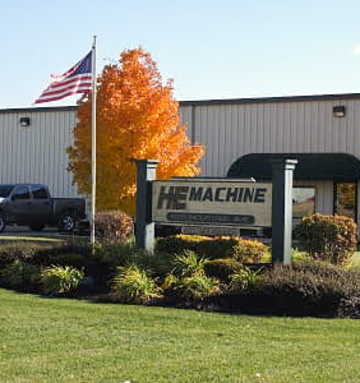 CONVENIENT LOCATION
We are located in Connersville, IN, 60 miles east of Indianapolis, 30 miles west of the Ohio line and close to several interstates. Our location provides maximum logistical options to Indianapolis, IN, Dayton, OH and Cincinnati, OH.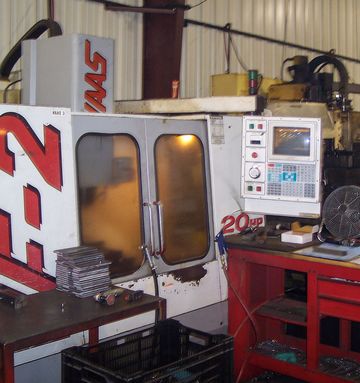 PRECISION EQUIPMENT
Our CNC equipment includes: turning centers, Swiss turn, cylindrical grinders, machining centers, vertical knee mills, and a production saw. Our other equipment includes: Grinders, wire EDM, deburring, lathes, facing & centering machines, air compressors, and more.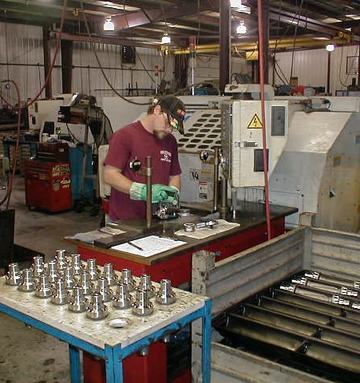 SHOP CAPABILITIES
We specialize in production CNC milling and turning operations, both high and low volume quantities. Prototypes, custom machining, tooling and fixtures have also become staples in our customer driven work place.
Quality you can trust
ISO 9001:2015 Certified
ISO 9001:2015 is an international standard that gives requirements for an organization's Quality Management System ("QMS"). It is part of a family of standards published by the International Organization for Standardization ("ISO") often referred to collectively as the "ISO 9000 series".
H&E Machine recently completed a transition in our quality system from ISO 9001:2008 to the newer standard ISO 9001:2015 to better serve customers and improve our organization to ensure that your needs are clearly understood, agreed, and fulfilled.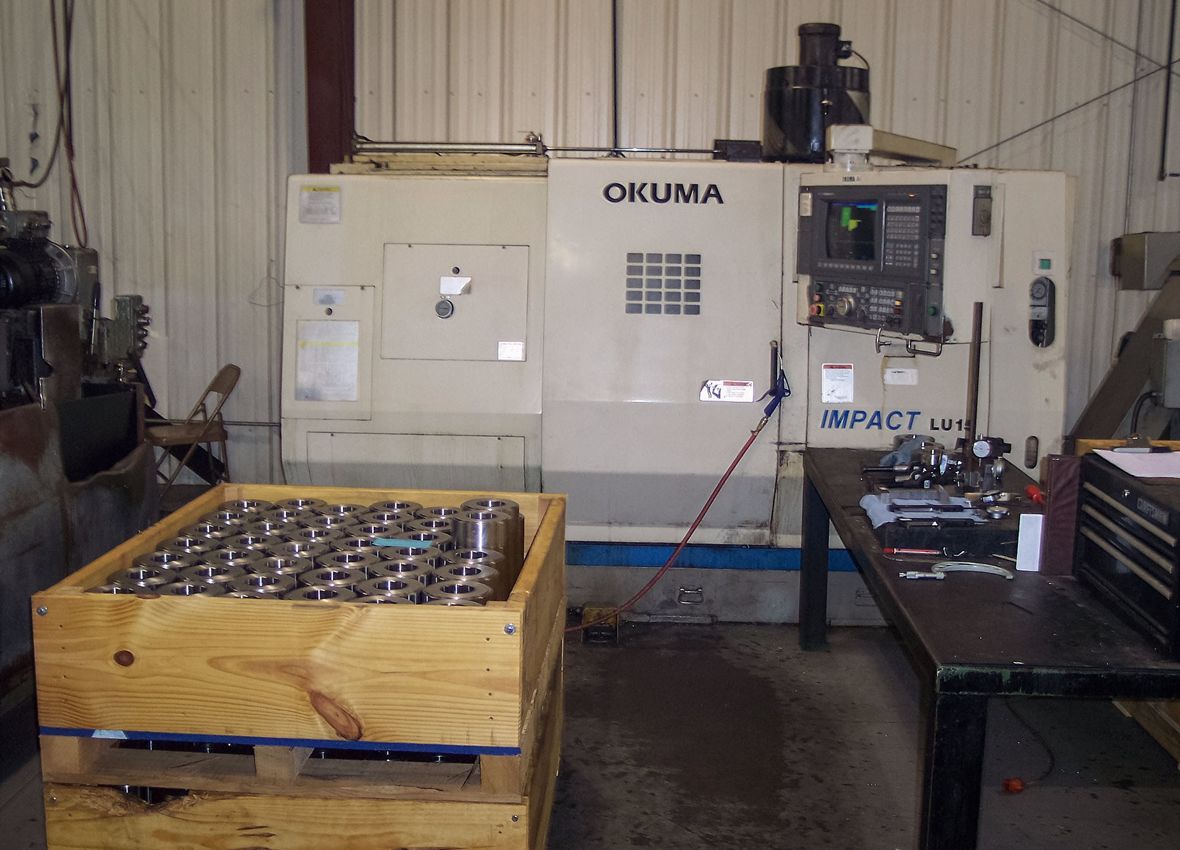 Client Quotes
Here's what our clients are saying:
"As the former President of the Impact Forge Group (retired), I had the positive experience of working with the H&E Machine team for over a decade.

If you are looking for a machining source that provides outstanding customer service, quality products, with competitive pricing, I suggest you check them out. I believe you will be happy with the choice you made."

Bill Holstein
President
Impact Forge Group