H&E Machine Capabilities
High and low volume CNC milling and turning operations
Originally offering limited conventional machining services, we have become a high quality market-driven company, prioritizing the needs of the customer. We specialize in production CNC milling and turning operations, both high and low volume quantities. Prototypes, custom machining, tooling and fixtures have also become staples in our customer driven work place.
As we continue to expand we have the ability to add machinery, in a short period of time, to meet customer demands. We recently completed a transition in our quality system from ISO 9001:2008 to the newer standard ISO 9001:2015 to better serve customers and improve our organization.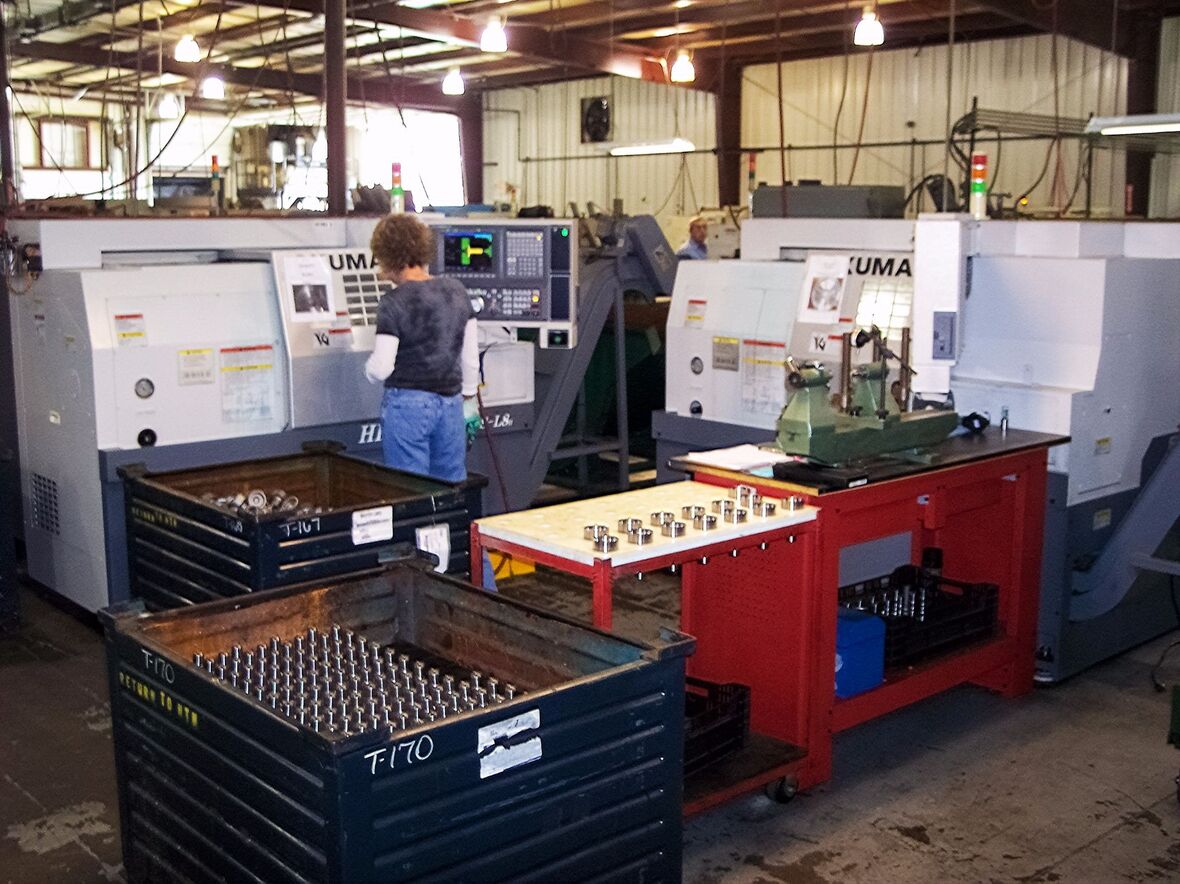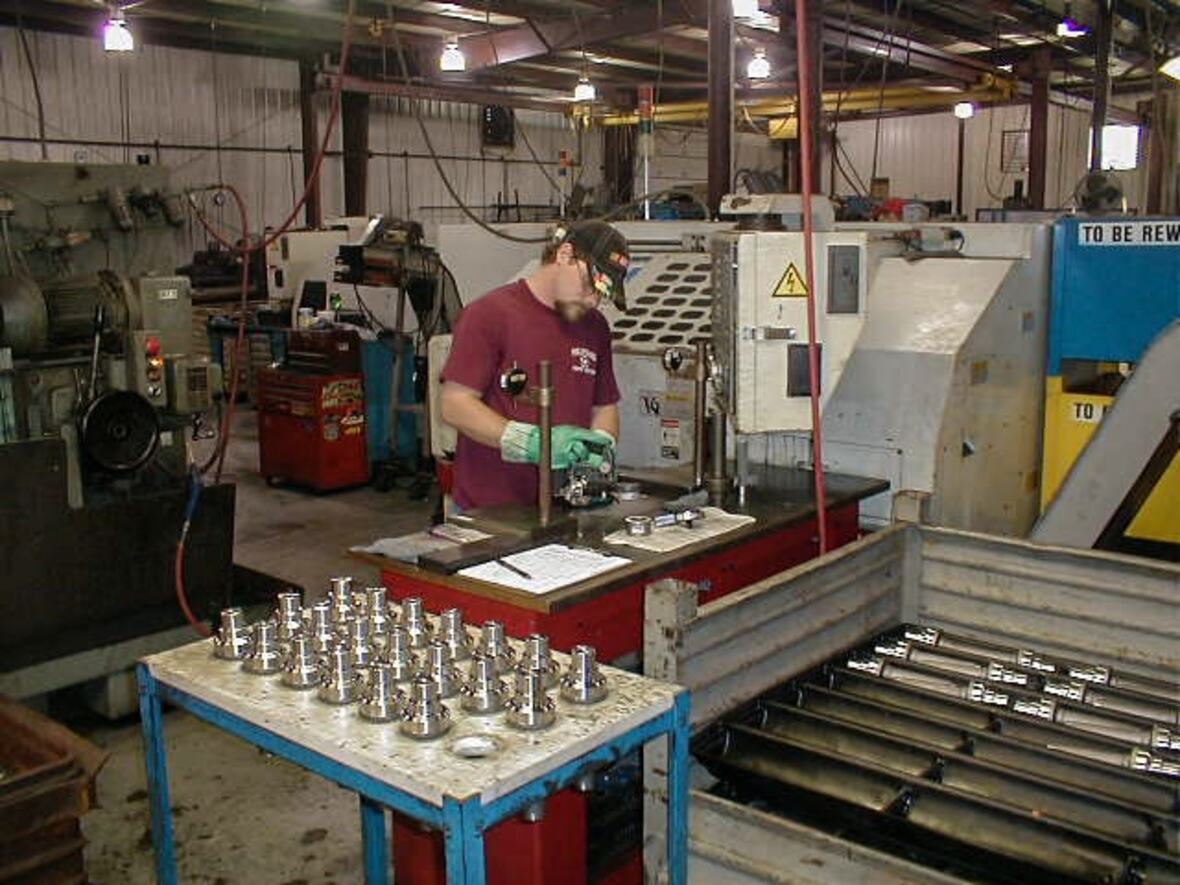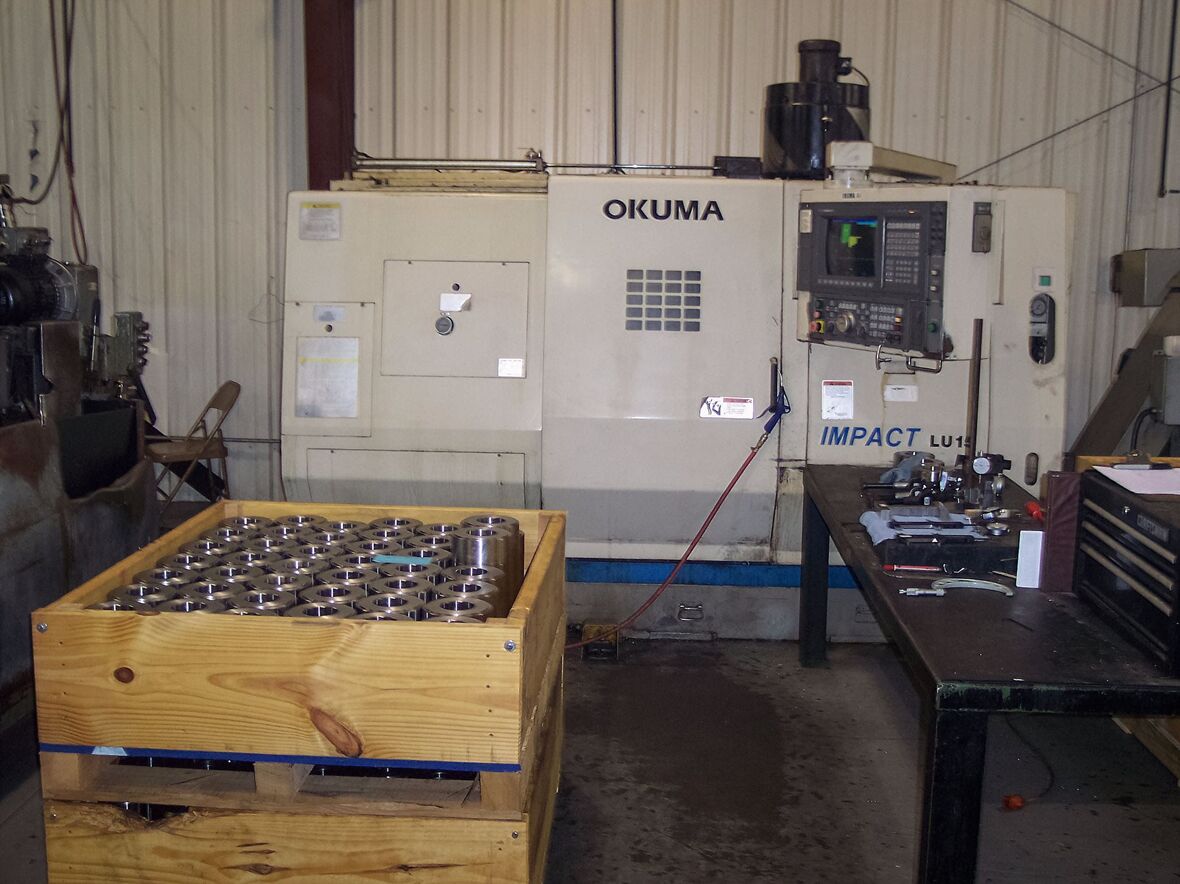 We're proud to work with companies in each of these industries:
Automotive

Agricultural

Energy

Transportation
Industrial

Communication

HVAC
EXPERIENCE
Quality products, competitive prices, and timely delivery — 24 hours a day
Our experience includes machining various types of materials, including stainless, aluminum, plastics and all forms of steels, tool steels and forgings. Precision EDM wire cutting is also available within our facility. JIT manufacturers have found us to be punctual on delivery and competitive in cost.
In an industry pressed for time, we offer 24-hour service. For your personal and professional service, you will find us to be an excellent choice for your machining needs. We have embraced the concept that quality products, competitive prices, and delivery in a timely manner is the key to continued success.